Message from the Principal
Dear Members of The British Schools community,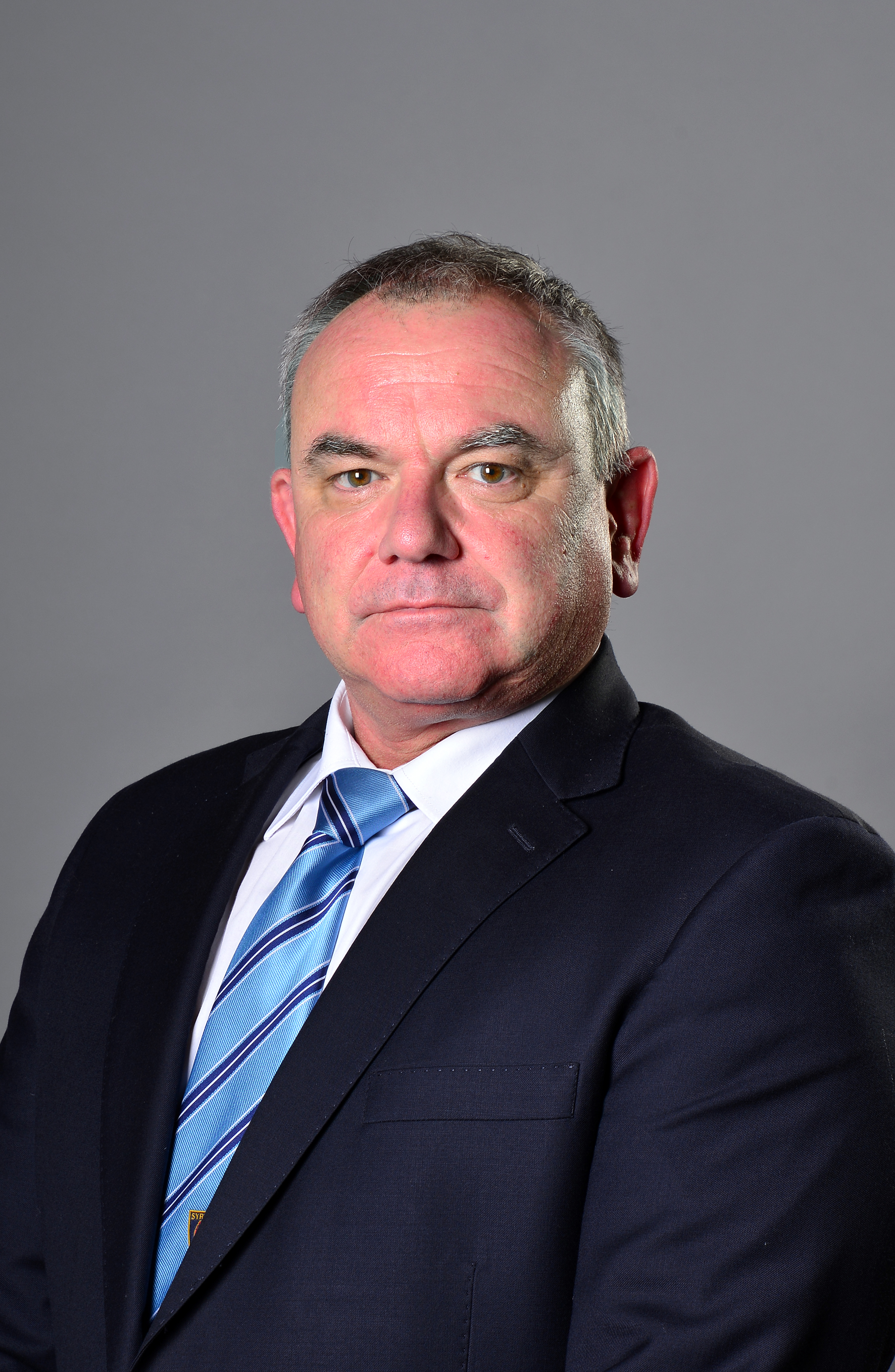 I would like to welcome you to The British Schools, Montevideo. We are a School with a history that goes back 110 years, and we are proud of our past and present achievements.
The British Schools has a strong reputation, not only in South America, but further afield as well. Internationally, a school with an International Baccalaureate number of 11 has proven itself as one of the first schools in the world to show a willingness to involve itself in international education. There are now almost 5000 IB schools in the world, so one can see the value of the decision taken by the School in the 1970's to become involved with the IB Diploma Programme. We also have the IB Primary Years Programme (PYP) for our younger students.
There has been a lot written about education in the 21st century and while much of it is very readable, some of it can be a little alarming. We live in times of great change, but then again, I can remember someone saying the same to me over 40 years ago! It is always interesting to listen to people today saying that standards today are not what they were before, and I remember that being said to my friends and I while we were at school. Times always change, and not all change is bad.
What has not changed is what is at the heart of education in the best schools. Students need to learn what will be useful for them, and not only how to take examinations and to learn information. They need to be prepared for life after school. This includes being comfortable speaking in public; relating well with people from all walks of life; understanding the social responsibility we all have to each other and the planet; learning how to make sense of all the information that is available, especially in our so-called 'post-truth' world; being comfortable with new technologies and being responsible for their actions.
We value our academic results, but we understand they are only part of what makes a good school. Alongside our values, we have a very strong sports programme, especially in rugby and hockey. Our musicals are deservedly recognised nationally, while we host our own Model United Nations (MUN) conference and attend international ones. There are opportunities for all students to participate in school events.
We must respect the past and uphold the proud history and traditions of the School. These solid foundations remain firmly embedded in the School's Mission Statement, and are at the heart of everything we do. Our Mission Statement, alongside the IB Learner Profile, form our values. While respecting the past and acknowledging its role in shaping the present, we must also understand that all times are different and even if what happened many years ago was good, it might not be possible today.
Many former students express their pride at having attended this School. I am sure the current students feel the same way.
Best wishes,
Mark Rosevear